Bon Jovi, the iconic rock band formed in 1983, has not only left an indelible mark on the music industry but has also woven a financial tapestry that reflects their enduring success. Led by frontman Jon Bon Jovi, the band's staggering net worth is a testament to their longevity, business acumen, and strategic career decisions. At the core of Bon Jovi's financial success is their remarkable music catalog, comprising hit after hit that has stood the test of time. Songs like Livin' on a Prayer, Wanted Dead or Alive, and It is My Life have not only dominated the charts but continue to generate significant revenue through various streams. The band's albums have sold millions of copies worldwide, contributing substantially to their overall net worth. One of the band's key revenue streams is undoubtedly their tours. Bon Jovi has consistently been a force to be reckoned with on the live music circuit. The Because We Can tour, for instance, grossed over $260 million, solidifying their status as one of the highest-grossing touring acts.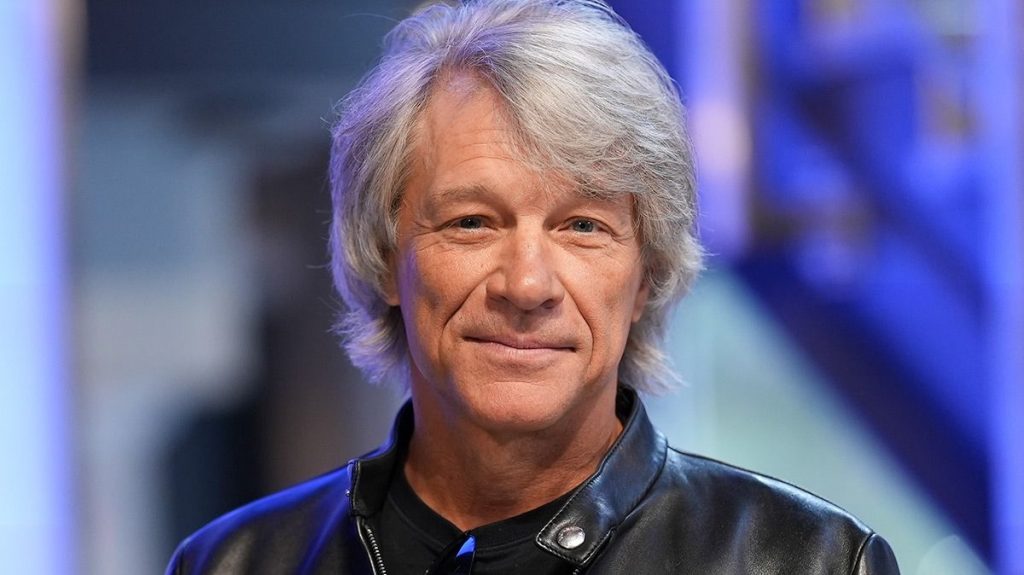 Beyond ticket sales, these tours also serve as platforms for merchandise sales, further padding the band's financial coffers. However, the financial success of Bon Jovi extends beyond the realm of music. Jon Bon Jovi, in particular, has diversified his income streams. His foray into acting, with roles in movies such as Pay It Forward and television shows like Ally McBeal, has not only showcased his versatility but added to his financial portfolio. Additionally, Jon Bon Jovi has ventured into business, notably with the establishment of JBJ Soul Kitchen, a community restaurant with a pay-it-forward model that helps combat food insecurity. In an era where digital streaming has reshaped the music business, Bon Jovi has embraced technology while maintaining a strong physical presence in terms of album sales and touring. Strategic partnerships with streaming platforms, coupled with a savvy approach to licensing their music for commercials and other media, have ensured a continuous influx of revenue.
The band's ability to adapt to changing industry landscapes has also played a pivotal role in their financial prosperity. Bon Jovi's longevity is not only a testament to their musical talent but also to their shrewd financial management. The band has navigated the complex music industry with resilience, making smart decisions about record deals, publishing rights, and licensing agreements. Their ability to retain control over their creative output and business affairs has allowed them to maximize their earnings and build a substantial net worth over the decades. As of the latest available information, Bon Jovi's collective net worth is estimated to be in the hundreds of millions. Jon Bon Jovi, as the face of the band, has also accumulated personal wealth through his various ventures outside of music. From real estate investments to philanthropy, he has leveraged his fame and fortune for both personal gain and societal impact and read more. Their ability to adapt, innovate, and maintain relevance in an ever-changing industry has contributed to a staggering net worth that solidifies their status as not just rock legends but savvy financial operators.